#MotoGP | Cal Crutchlow: "My MotoGP journey is not over yet"
Cal Crutchlow spoke after the announcement of Alex Marquez replacing him at Honda LCR saying that his journey in MotoGP is not finished. Talking to BT Sport, the Briton is considering options on his tables, even moving to Honda SBK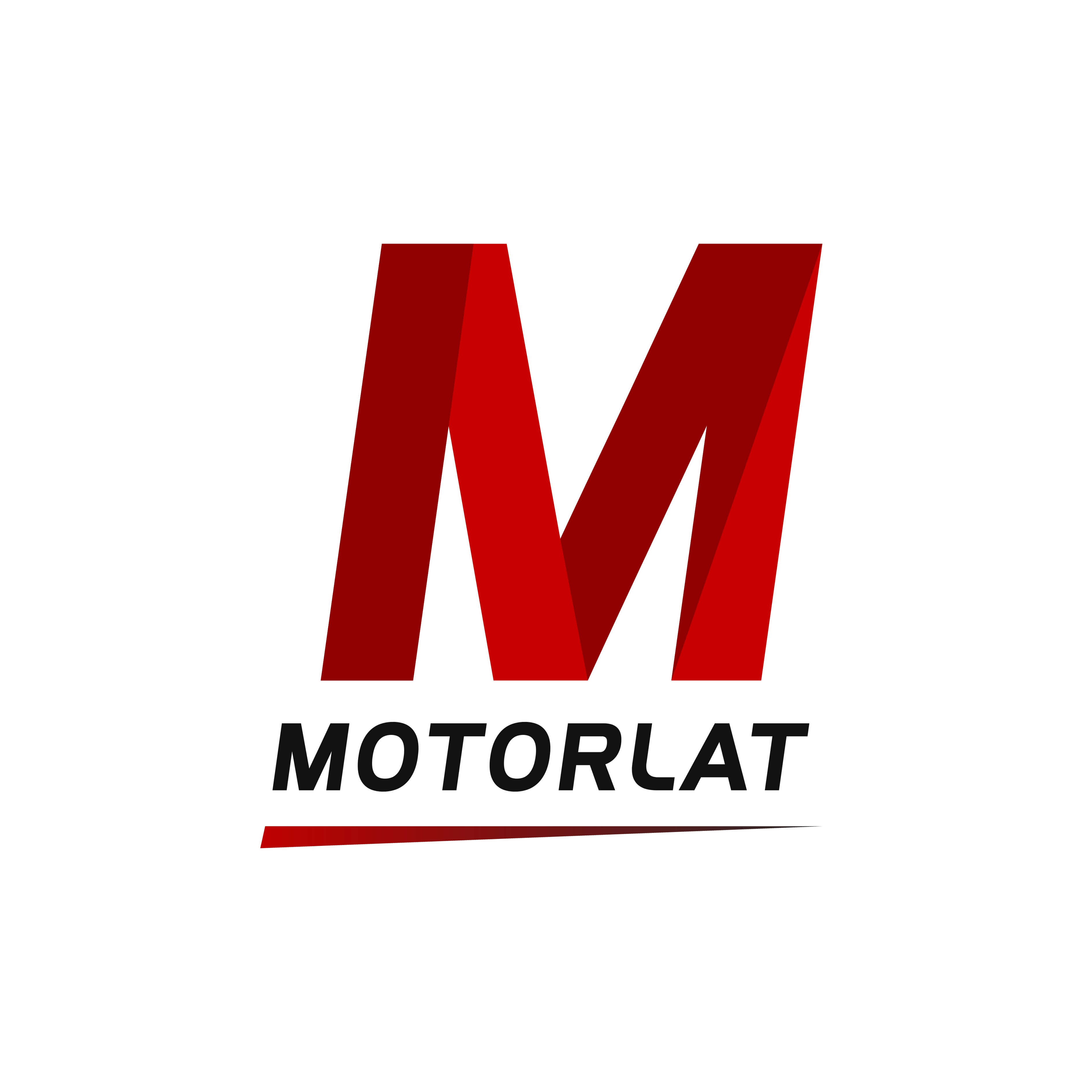 ---
Cal Crutchlow knew his situation and the possibility that he should leave Honda at the end of the season and he is looking forward to his next steps, but firstly to the first MotoGP Grand Prix of the season at Jerez where MotoGP will finally begin his 2020 championship.
The Briton had a chat with BT Sport where he admitted that he wanted to race in MotoGP believing his journey is not over yet. Cal has some options on the table, starting from Aprilia as the same Crutchlow told that he would be interested on developing the bike alongside Aleix Espargaro, but at the moment Aprilia's future is linked to Andrea Iannone's appeal response.
"I knew about my situation three months ago, so I put in motion to continue to ride", firstly said Crutchlow. "I wanted to keep racing at the end of last year and start of this year and things are looking good to continue racing in MotoGP"
Cal is not surprised at all: "I am not shocked, this situation did not shock me. I knew it was happening, I had some great years with LCR, I won three races with them conquering podiums as well. That story to be honest is not finished as Taka is not confirmed yet and I know Lucio wants to keep me"
Crutchlow believes to be in a good shape: "I feel good and strong; last time I finished a MotoGP race I finished second to Marc Marquez in Australia so I am still competitive, determined and hungry. I cannot wait to start this season to see how it goes".
Only time will tell about his future as Honda made him a proposal to race in WorldSBK next year – probably having Alvaro Bautista as teammate. A really interesting project, but according to Cal's words, the Briton would consider at the moment only MotoGP options. But never say never.