#MotoGP: Pol Espargaro to Honda HRC it is finally real!
It was the biggest MotoGP market rumor during the lockdown and it is now finally official: Pol Espargaro will be next Marc Marquez's teammate for 2021 joining Honda HRC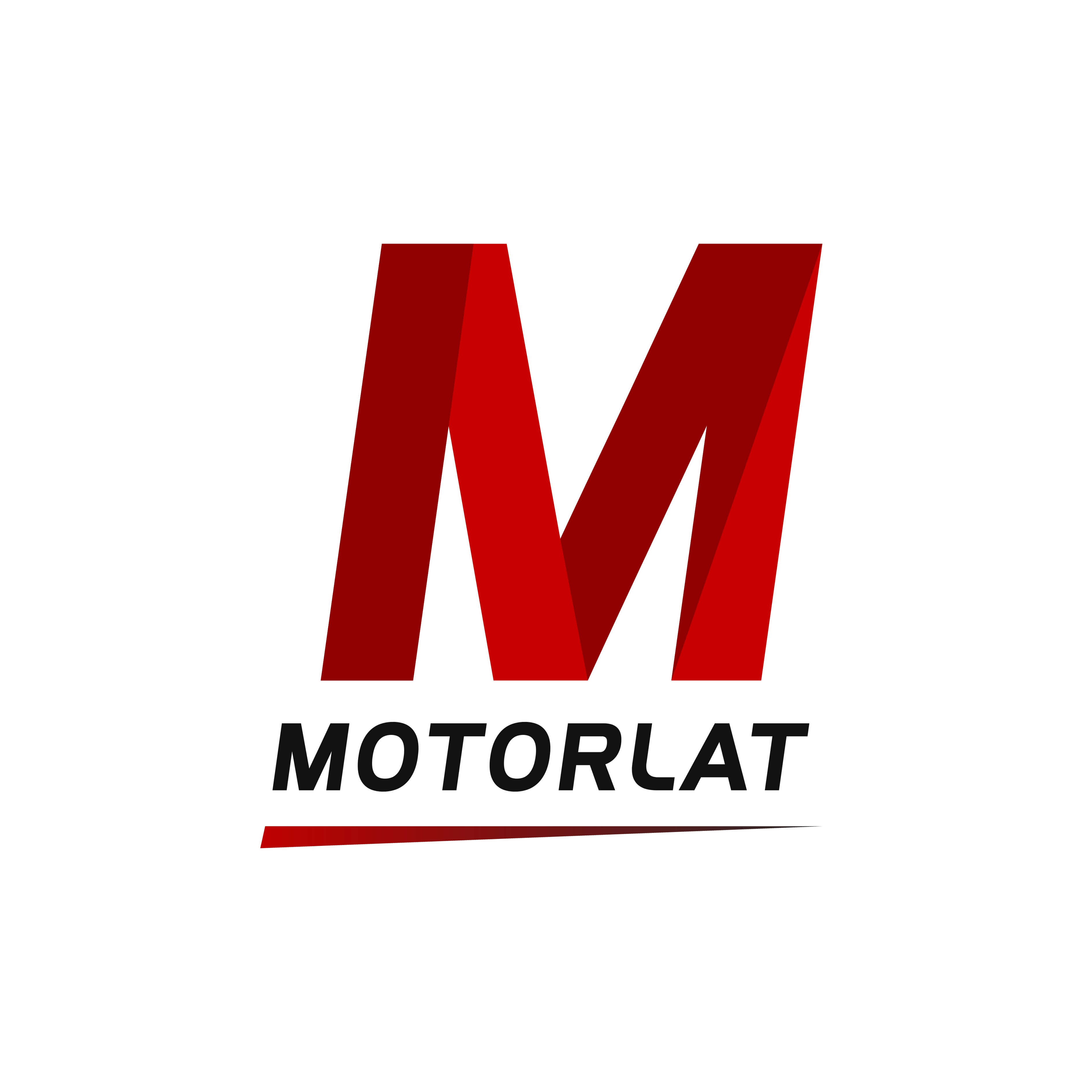 ---
It was just about time and it is finally here: Pol Espargaro is a new Honda HRC rider and will partner Marc Marquez for 2021. That was the biggest rumor during the whole lockdown with KTM that could not do anything to avoid that even if they tried everything to keep Pol Espargaro with them.
The Spaniard signed a 2-year contract, meaning that he will race with Honda HRC at least until 2022 having the biggest chance of his career after having raced with Yamaha Tech3 and KTM. Former Moto2 World Champion claims to be ready for the big step and we will see if he is right from next year.
Of course, at the same time Alex Marquez has no choices over than going to LCR Honda with Factory treatment, pushing out Cal Crutchlow as Takaaki Nakagami is about to stay with Lucio Cecchinello's crew.
Surely, 2019 Moto2 World Champion will not be happy with that but has the whole 2020 to prove that Honda HRC was wrong and that they made their decision too quickly. By the way, Cal Crutchlow could join Aprilia to partner Aleix Espargaro, but everything is related to the response of Andrea Iannone's appeal.