IndyCar| Ilott hopes that the series can expand on it's all star driver line-up
Juncos Racing's Callum Ilott believes that with its all-star line-up, IndyCar can become something more than a series that is frequented by former Formula 1 prospects who want to prologue their single-seater career. The Brit also talked about his hopes for his rookie season in IndyCar.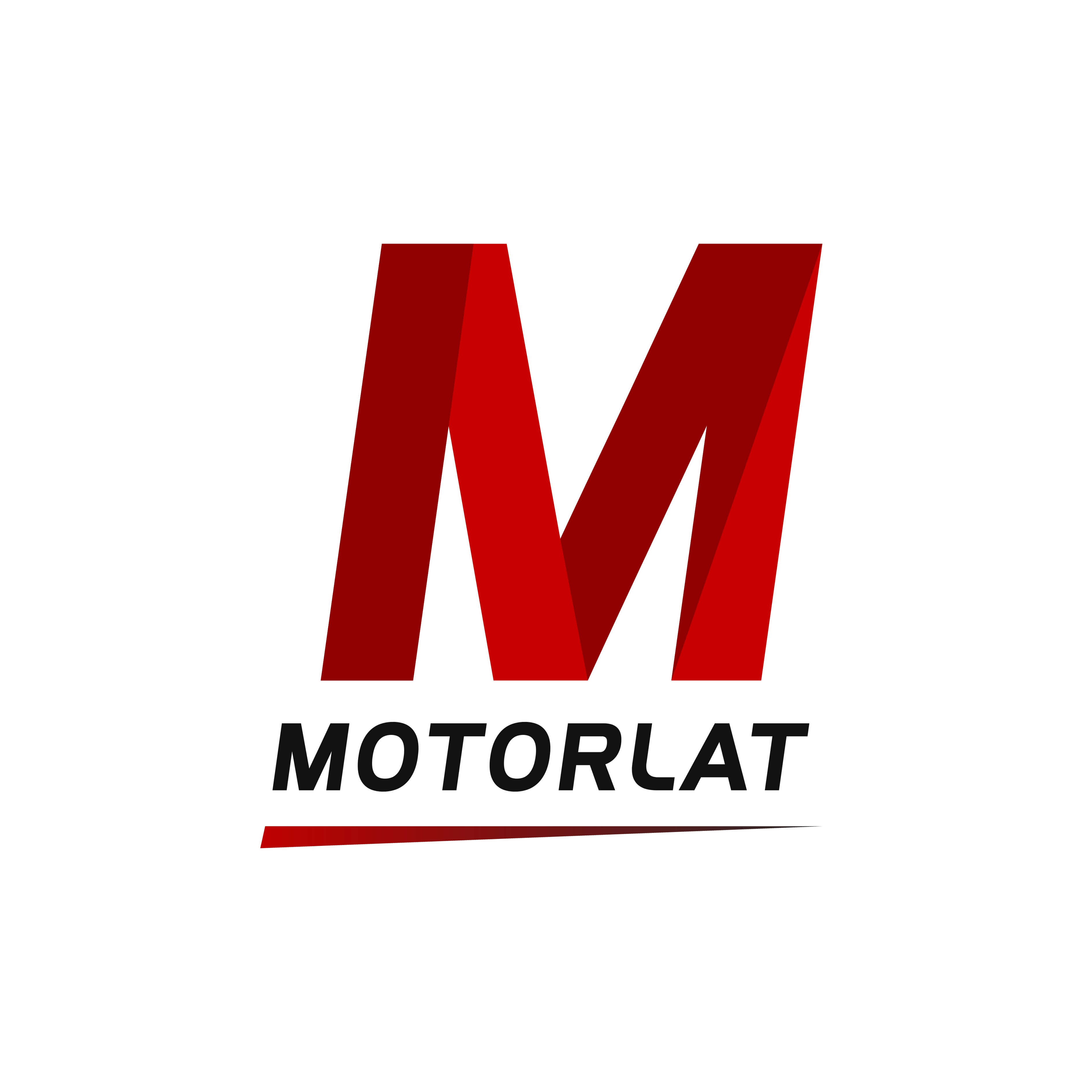 ---
Callum Ilott has expressed his opinion that IndyCar does have the potential to become something other than a series where junior drivers go to race when their Formula 1 aspirations fall by their wayside.
The Brit who was the 2020 Formula 2 runner up was initially tipped to follow Mick Schumacher and Yuki Tsunoda to Formula 1 in 2021, but after a move to Haas fell through to financial reasons, the Brit spent the year as Alfa Romeo's reserve driver whilst also racing in sportscars with the Iron Lynx team, achieving a class podium at Le Mans.
However, his expected promotion to Formula 1 turned out to be a mirage as Ilott was passed over for ex Mercedes driver Valtteri Bottas and last year's F2 runner up Guanyu Zhou, who becomes China's first Grand Prix driver.
With no seats available in Formula 1, Ilott headed stateside to do the final three races of the IndyCar season with Argentian-American team Juncos Racing who were returning after a two-year absence from the series.
After impressing in his three-race stint at the end of the 2021 season, Juncos announced that Ilott would do the entire 2022 season with the team running one car in partnership with Carlin, who will provide technical assistance after ending their IndyCar project shortly before the opening race of this season.
Ilott, who is set to relocate to the States this year, talked about the importance of learning the car during pre-season testing at Sebring as well the necessity of integrating himself with the newly reformed team.
"I think it was really crucial from a driver point of view, it was crucial to learn the car, learn the championship and the experience, and then to integrate with the team, but also from the team's point of view, I think to get three races in a row, the improvements that I saw behind the scenes through those three races was incredible, and the improvements even from those three races to the tests that we did at the end of the year in Sebring, yeah, it was phenomenal."
"I think we can do a good job going into the beginning of the season, but from my side, it was just to get used to the car. It's a different beast to what I'm used to in Europe. Very, very -- I would say almost a rally-esque kind of feeling, sliding through the corners, a lot of power under the foot. But really enjoyable car, really enjoyable race, and you've got some very competitive guys and teams in this championship. Not easy, but a lot of little things that I had to put together and a few things you do differently over here than in Europe, but no, it's definitely enjoyable."
At the start of the year, Ferrari announced that Ilott would be a gap year from its young driver academy, meaning that although he will not receive support from the FDA, he will still have the option to return to Europe if an opportunity arises.
"I think to answer the last part, there is no support in the sense that it's a gap year. The way I would describe it, it's difficult because, yeah, it's an open-ended question even from my side. It means whatever I want it to mean in that sense. At the end of the year, if I want to stay out here, I can stay out here. If I want to look at options back in Europe, I can look at options back in Europe. If there's an option in F1, I can continue with that."
"Yeah, with FDA, they've obviously supported me the last four years, and given this route in America, I can continue that on my own. To be honest, I can't exactly answer your question because it is just open-ended. This gap year means that I'm out here on my own, and I'm just going to treat it that way in that sense."
Ilott isn't the only junior driver to head stateside for 2022, with former Formula 2 colleagues Tatiana Calderón and Christian Lundgaard moving to IndyCar after trying their luck in Formula 2 and Japan's Super Formula championship.
But the Brit was quick to dismiss claims that IndyCar has become a place for F1 rejects to come and compete, saying that he believes that the championship with its all-star cast of drivers who are all in with a shot of winning a race can help the series expand into something much bigger.
"I think this is one of the questions lately that probably some of the fans are wondering about. Yeah, I don't want to say that it's an F1 rejection site because it's not in that sense. F1 is a very interesting environment as it stands and not a simple one to get into. So to lead on to that, I would just say that this championship is stacked full of very, very impressive drivers, and I think that's the way it works. A lot of people would say for me that I had the potential to go to Formula 1, and for the last two years, I did fight for that, but unfortunately, it doesn't quite work because it's a bit more than just how good you are. What's more, yeah, shall we say commercial in some senses.
"Here is a great opportunity, and a lot of drivers love the single-seater. The racing is great. Seeing the smile on Romain's face from a lot of the races, coming from F1, 10 years in the sport, it shows that I think -- this is what I was talking about the potential of this championship earlier. I honestly think this championship, in its own way, should be better. The competition, the fact that anyone can almost win these races no matter what the team, and you don't get that in Formula 1. I would love for the championship to just expand on that and achieve as much as possible. "
"I think I had a lot of younger drivers approach me asking about Indy and the experience out here, is it worth it, is it -- like I said, there's a lot of opportunities out here. There is interest. Drivers from Europe are very good. That's not to say we're not very good. But also, I think there is competition from all angles, and it's harder and harder to get a seat now as some people are finding out."