F1 | Spanish GP | Alonso Not Where He Wants To Be After Qualifying P17
Fernando Alonso of Alpine Racing talks about what happened during qualifying today and what happened with the misunderstanding and how starting at the back of the pack in terms of strategy could help to try to score points ahead of Sunday's race.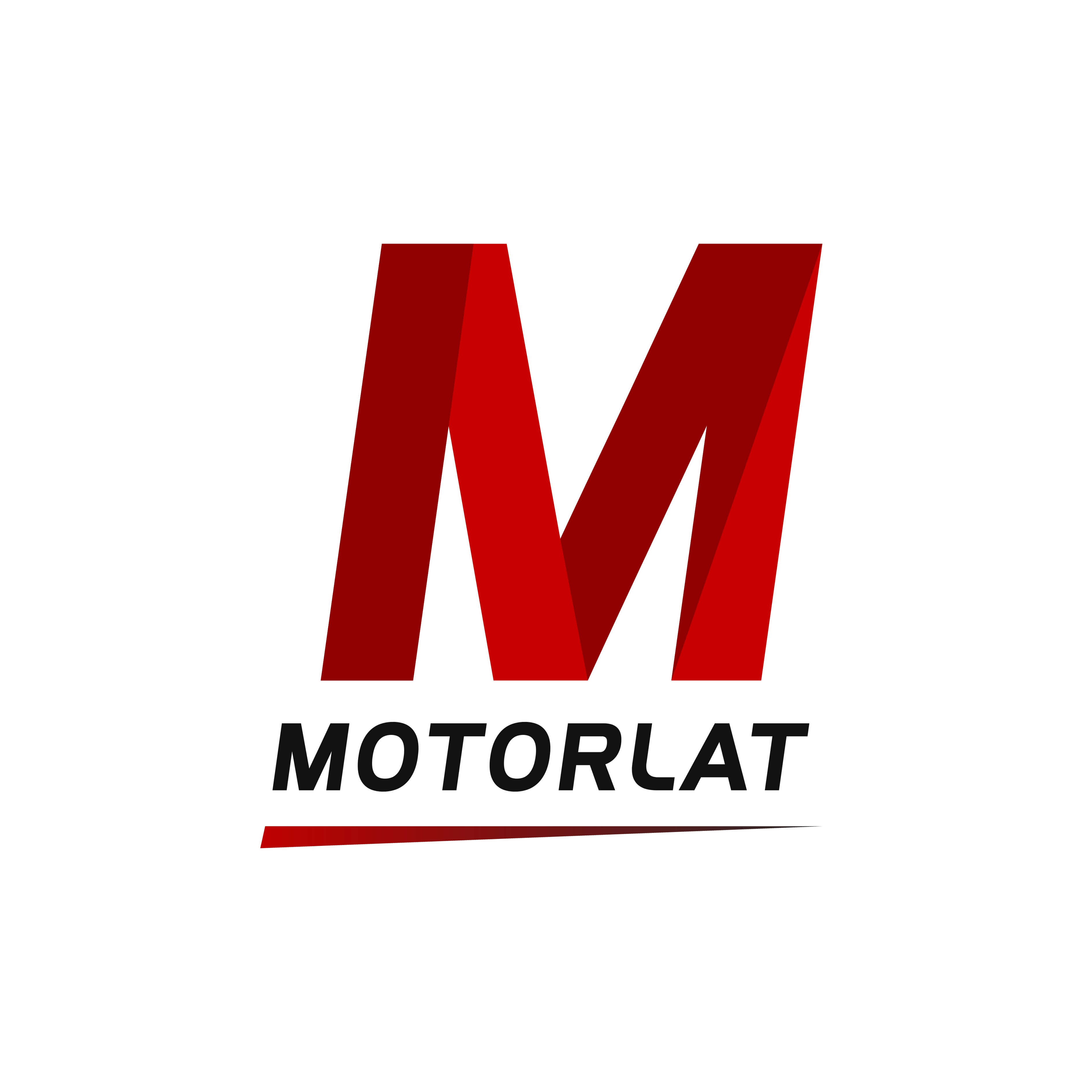 ---
Fernando Alonso to start P17 ahead of Sunday's race.
Post-qualifying, Alonso states, "It was a difficult qualifying session for me today and we had a bit of a misunderstanding on my final lap of Q1. I thought we had a one or two second margin to get across the line, but we actually had a twenty second margin in the end. It's a high price to pay here because as we know it's very difficult to overtake on this track. Let's see tomorrow because in the last few races people who have started towards the back of the grid have had a well-timed Safety Car and then are inside the top ten. We need to hope for one of those tomorrow and maybe we get some luck and take some points. Today the car was not as fast as yesterday and we need to understand why that was the case."
In addition, when asked about his conversation with the President a day prior, he comments, "He knew my feedback after Miami already, he was aware of everything and at the end of the day, we're all trying to help each other (i.e., FIA, drivers, team) and we're all in the same boat. It was a nice and friendly talk, we will move forward and get better systems".
When asked about the incident Alonso replied, "It was a misunderstanding with quali, I started a lap behind Lando thinking I have one of the margins with red light, then I had 20-second margins so if I knew that in advanced, I would've had my own lap and I had in radio it was tight to go "now now now", so I went immediately and that was obviously a misunderstanding with a high price. Barcelona if you start in the back there's nothing you can do."
Which led to Alonso's opinion on strategy, to which he says, "In terms of strategy, there's not much you can do, in barcelona there are not that much overtaking, there are a lot of tyre degradation when running behind cars. So, let's see the last couple of races where people started at the back they got very lucky and scored points. I need one of those tomorrow so if I have one of those mega fantastic safety cars in the right moment maybe I'll take couple of points but I doubt it, I think it'll be a difficult race"
To conclude, he mentions, "Yesterday was very good, the car was very fast and very good. Today, the car was not as fast as yesterday. We need to understand where this is coming from two cars are not the same"