F1 | A potential return of Germany to the calendar when Porsche and Audi join? Vettel, Schumacher and Seidl give their thoughts
Sebastian Vettel, Mick Schumacher and Andreas Seidl discussed the future of the German Grand Prix after reports earlier in May said the VW group plans on entering F1 in the near future.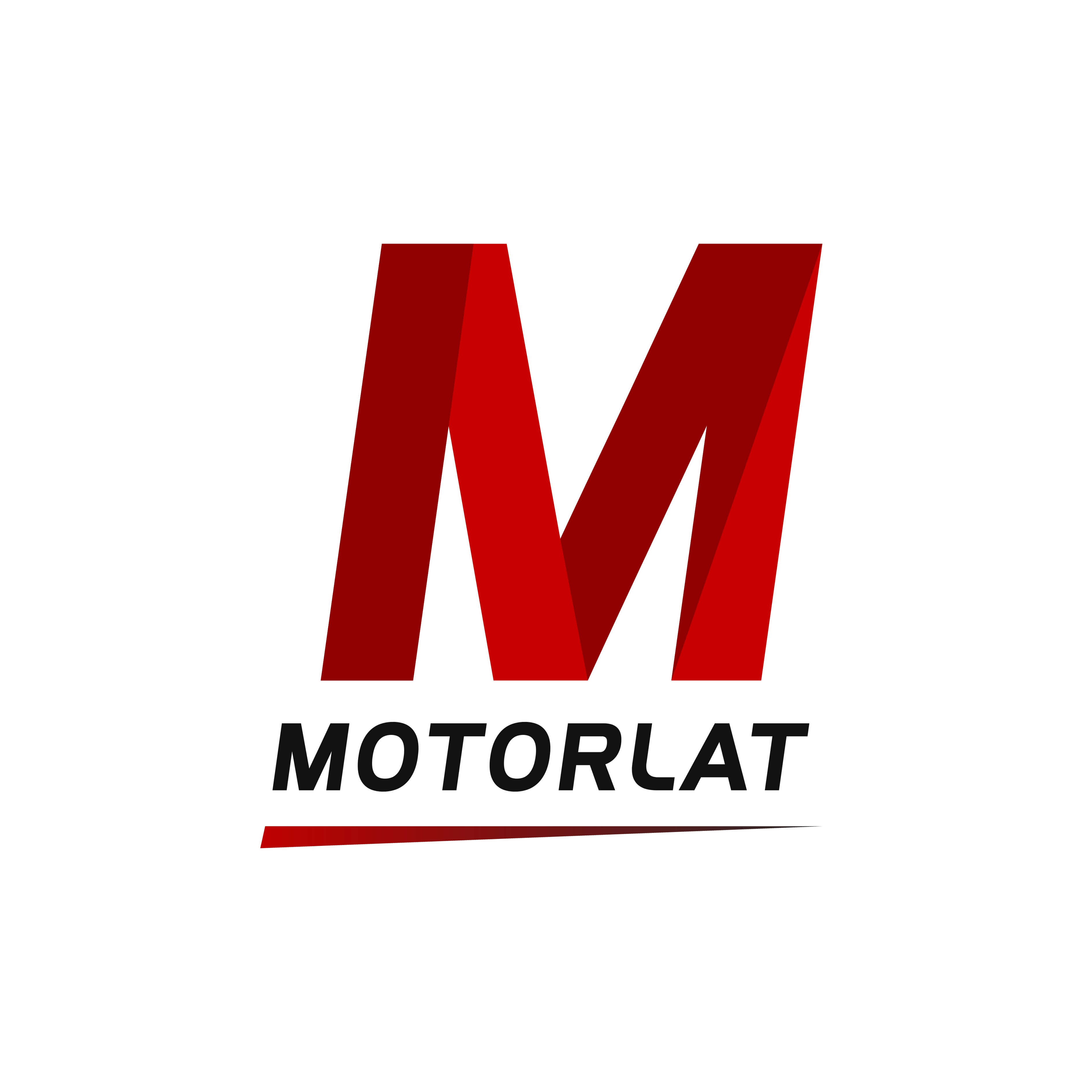 ---
As Formula One expands across the globe and visits new venues like Saudi Arabia and Miami, some of the traditional races like Germany have lost their place on the Formula One calendar.
With the news of German brands Porsche and Audi entering into Formula 1 – if media reports that the Volkswagen CEO [their parent company] says it's going to happen from earlier this month are correct – this has started speculation if Germany could return to the calendar in the future.
In the past, Germany once held two races a season: one at the Nurburgring [usually named the European Grand Prix] and the other at Hockenheim. That dropped to one in the 2010s as they rotated the race and ultimately fell off the calendar in 2019.
Although there was an Eifel Grand Prix at the Nurburgring in 2020, that was very much down to the COVID-19 pandemic.
Speaking to MotorLAT and other media outlets during the Miami Grand Prix weekend, Sebastian Vettel, Mick Schumacher and Andreas Seidl gave their thoughts about the future of F1 in Germany.
The four-time World Champion isn't too hopeful of the German Grand Prix returning before he retires from the sport and worries about other European tracks like Spa dropping off the calendar due to the high entry fees.
Sebastian Vettel
"I don't know if Germany will make it in time for me. But obviously, I had the privilege to race in Germany for many years. I don't know. I think in the end, obviously, if you look the places that we're going, I think Germany is not prepared to pay that sort of money to have the Grand Prix. Simple as that.
"Other regions, other countries in Europe are struggling. I think Spa is a very good example. And it's a shame that what we saw last year, with the rain with the rain cancelling the race and the people not getting a refund on their tickets. But to blame Spa I think would be wrong, because, you know, they're already struggling to make up the money they lose in the first place. So I don't know, I'm not the developer of the sport. And I'm not setting the business plan and the targets.
"But clearly, you can see that the places we're going and the new venues we're going, it's great to explore but it's also money driven for the sport, I guess, to develop the way they want to develop. But yeah, it is a shame losing out in Germany.
"It would be a shame losing out on Spa. It would be a shame losing out on Spain, which there was a lot to talk about. And, you know, if those countries are not ready to pay the high entry fees anymore, they will fall off that list. And that would be a shame.
"Certainly, some races you'd think have a guarantee, such as Silverstone, Monza. But I don't know. We'll see what happens in the next years. But it would be great, to answer your question, if Germany was back on the calendar, but I doubt it."
As for Schumacher and Seidl, they're hopeful that it could return whenever Porsche and Audi get involved in Formula One.
Mick Schumacher
"Germany has been part of Formula 1 for so long, it would be a shame not to bring it back.
"With Volkswagen group coming back into the sport, it would be amazing to have a home race and to be able to race in front of a home crowd would be something unforgettable."
Schumacher had the opportunity at Hockenheim in 2019 to drive his dad's F2004 on demonstration laps ahead of the race itself. It gave him an idea of what the atmosphere would be like should the comeback happen.
"Just thinking about it brings goosebumps back. It was just so special… being in that car, having all those people there. It was something very special. I think it gave me a good idea of how it could be to be back."
For Schumacher, he gave a quick answer on which track he would like to see return out of the two: "Nurburgring."
Andreas Seidl
"Personally, with me being a German, obviously I would welcome going back to Germany and race at the Nurburgring or Hockenheim.
"But in the end, it's a topic for Stefano and for the negotiations he's having with the different promoters.
"I just hope that with Porsche and Audi – once they come into Formula 1 – that maybe it opens the door for discussions that actually lead to races again."