F1 | Lewis Hamilton reflects on his relationship with rival Max Verstappen: "Things are normal between us in the paddock"
The seven-time world champion explains how things are going with Max Verstappen after 2021 season dramatic epilogue and why he disappeared from social media in the last few months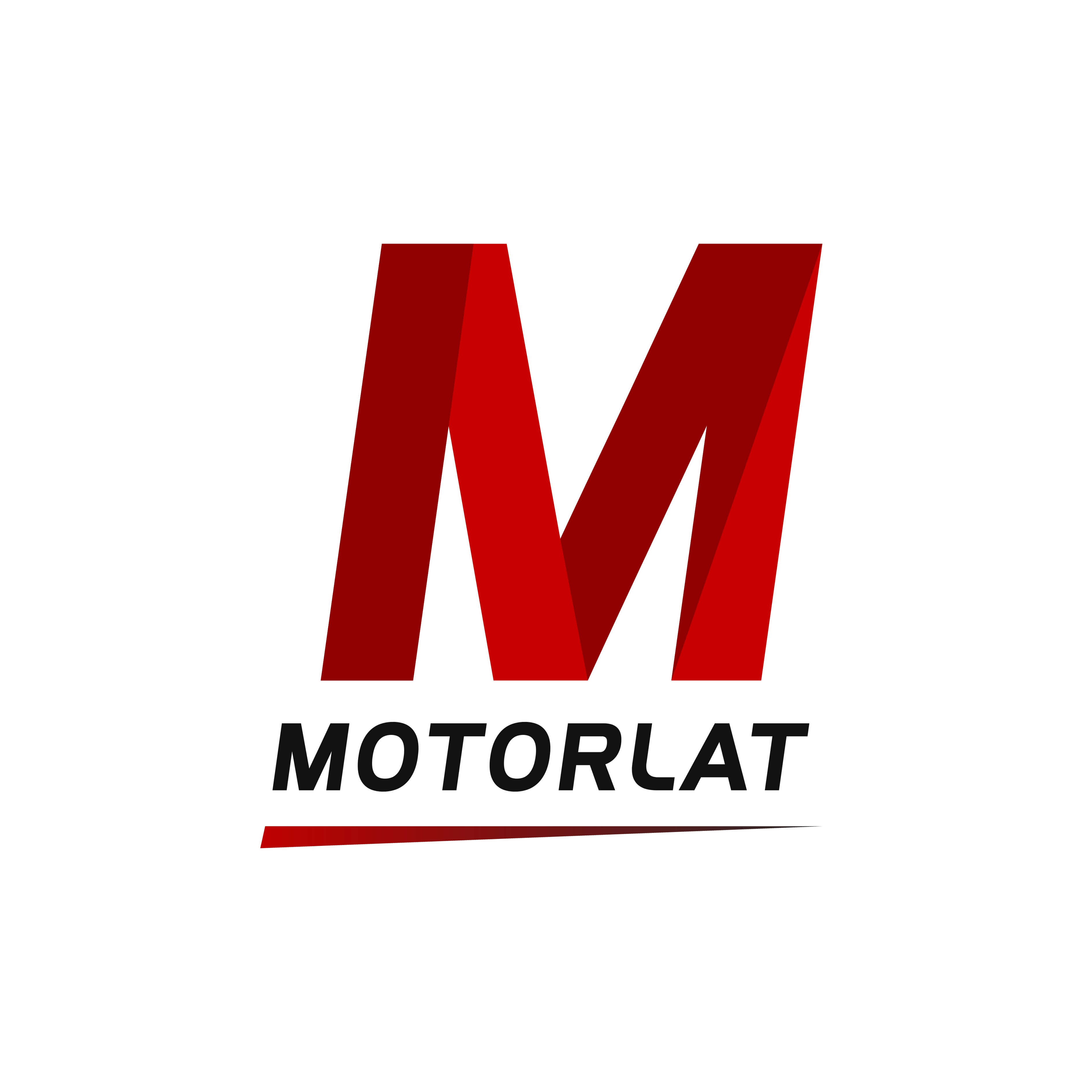 ---
Despite an incredibly dramatic end of 2021 season, Lewis Hamilton clarifies that things are pretty good between him and Max Verstappen in the paddock.
Hamilton decided to disappear from social media soon after the season ending.

He also stayed away from it post-Silverstone after the controversial collision with Verstappen, which ultimately led to disgusting and unacceptable racist abuse against the seven-time World Champion.

He explained: "If I sat and read all the social media comments after Silverstone, all the racial abuse, I could have downward spiralled into a very negative place," he said.

"You've got to be careful, because the way that the media hype up the drama, that also create a narrative to the fans."
After the big drama caused by Michael Masi decisions during the last lap of Abu Dhabi GP, the FIA decided to remove him from office. Now 2022 season will see a new FIA President, Mohammed Ben Sulayem and new race directors, as the Federation decided to alternate for this role, Eduardo Freitas and Niels Wittich.
Hamilton is ready to fight again for his eighth title and is sure that Max Verstappen is going to be his toughest rival also this year.
Their relationship seems to be respectful, as Hamilton clarifies: "For me and Max, when we see each other in the paddock, things are normal. We're two individual drivers who have a lot in common in a sense of how much we love doing what we do, driving."

"I don't think there are friends in the paddock. Max wants to win at all costs. We're ruthless. Both of us. That's what you have to be, I would imagine, in business, but with a bit of compassion."
Hamilton continued: "On the other side, we're ruthless. He is ruthless; I am. That's what you have to be, I would imagine, in business, but with a bit of compassion.
"We're fighters out there, there are no friends on track. It is like when you go skiing, there's no friends on the powder!
"It's just a constant. Some days we get it right and some days we get it wrong. What is really important is that when we get out [of the car], we are human beings and we keep that respect."