F1 | Portuguese GP | Teams Opinions on the Secret Balloting Proposal
All teams have shown support for Brown's proposal of secret vocations, even thought Horner said that "it would be a shame" to have to.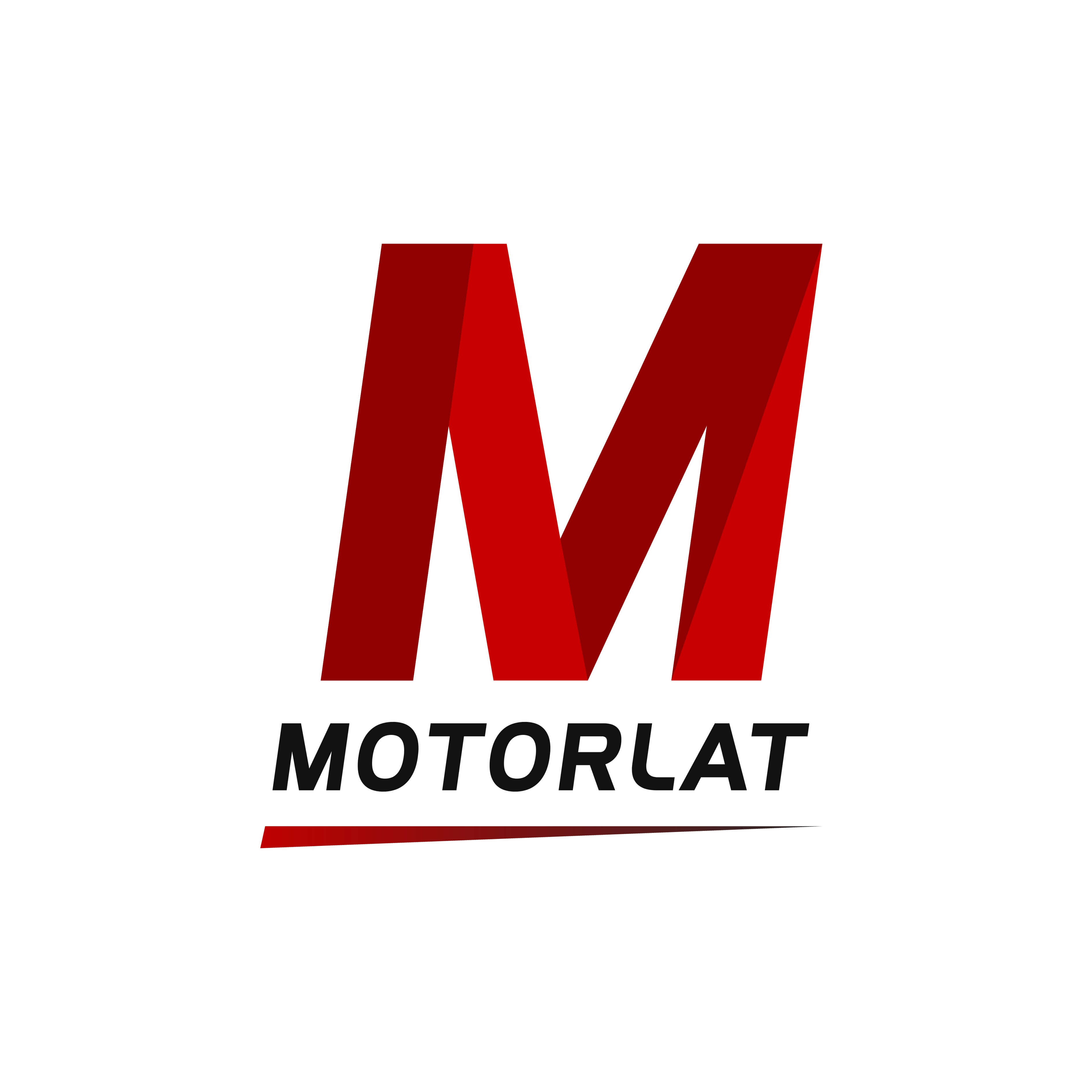 ---
McLaren CEO Zak Brown released yesterday on his team's website an open letter asking for the implementation of secret ballotings, in order to preserve the independence of each team and to avoid, when possible, decisions taken because of "team affiliation", as a favour towards a supplier, that can even be in conflict with their actual interests.
"There have always been conflicts of interest in Formula 1 and it's unlikely to change any time soon, so it's even more important that F1 and the FIA, who have no other agenda than the whole sport's success, call the shots in the best interests of F1 and not be blocked and slowed at every turn.''
Brown thinks that the anonymity brought by the secret ballot would help the teams to vote more in accordance with their interests, and, by extension, everyone's best interest in the form of F1's future:
"There have even been instances when an affiliated team, to satisfy its bigger partner, has voted in favour of a clear disadvantage to itself. This isn't sport. This isn't putting the fans first. It's a situation that must be addressed and so we call for secret ballot voting to be implemented in all F1 Commission meetings with immediate effect."
Most of the teams have declared their favour for the proposal. However, Red Bull Team Principal Christian Horner said that "it would be a shame" to resort to the secret balloting: "I heard about that, and I can only assume it's because of pressure applied from the [power unit] supplier, which if that is the case, is a shame."
Horner added that Red Bull would back it, if necessary:"It would be a shame to need to go behind a secret ballot, but a team has a right to request that. But if that's what it took to take independent votes, then we don't have a major issue with it."
Nevertheless, all the other major teams didn't show concern for the proposal. Toto Wolff, Mercedes CEO, said that as a team they don't use their influence on the teams they supply with power units (Williams and Aston Martin) to gain benefits from votes.
"In terms of the secret ballot, it's very easy. You have seen in the past that Toro Rosso [now AlphaTauri] has voted like Red Bull, probably without any exemptions, and Haas has gone the Ferrari way. In our case, we have never tried to influence a team."
"Obviously things have been discussed when it was a common topic, like on the power unit, it's clear the teams vote with each other, and none of the teams would vote against their own interests in terms of chassis regulations."
Wolff thinks that it won't solve all the individuality problems, but that it's a "good attempt:"So the idea of the secret ballot is good. I doubt that Franz [Tost, AlphaTauri boss] is not going to take instructions, and neither will Gunther [Steiner, Haas boss] not take instructions. But the attempt is obviously good. No team should be really influenced by any affiliate or any supplier."
Another team that has close affiliation with other teams (Haas and Alfa Romeo) is Ferrari. Their sporting director Laurent Mekies declared that the secret balloting is already an option within the governance system, even though it hasn't really been implemented.
"The secret ballot option has been in the governance for a long while. It's just the fact that perhaps we didn't use it very often, or certainly in the last few years, we haven't done so. It's good to be able to use it. Whether or not we'll do it systematically or not, it's up to any team to request a secret ballot on any questions, all the questions. It's already a mechanism that is in the governance with the FIA and F1."
Mekies said that his team is in favour of a more ample use of it: "We are in favour of it. Whenever a team is not comfortable with an item that needs to be voted, they should raise their hands and make sure we get a secret ballot. If it's all the time like that, we are always happy. For us, it's a good thing for the sport, and fully supportive."
Alpine doesn't have client teams but has shown however support for the secret balloting proposal.
"We're in favour, not because it's going to change anything for us, but because we believe that every team should be voting for their best interests and what's best for them," commented Alpine executive director Marcin Budkowski.
Budkowski said that it'll help the future of F1, and to "keep a balance" among the teams:"We've seen certain situations in the past, the ones that Zak referred to, where some teams seem to be voting against their own interests. That's not good for Formula 1. You need to keep the balance right if you want, and you can't have teams voting against their interests because of affiliations."