F1 | Formula One legend Michael Schumacher turns 53 today
Michael Schumacher turns 53 today surrounded by his family and away from the public life.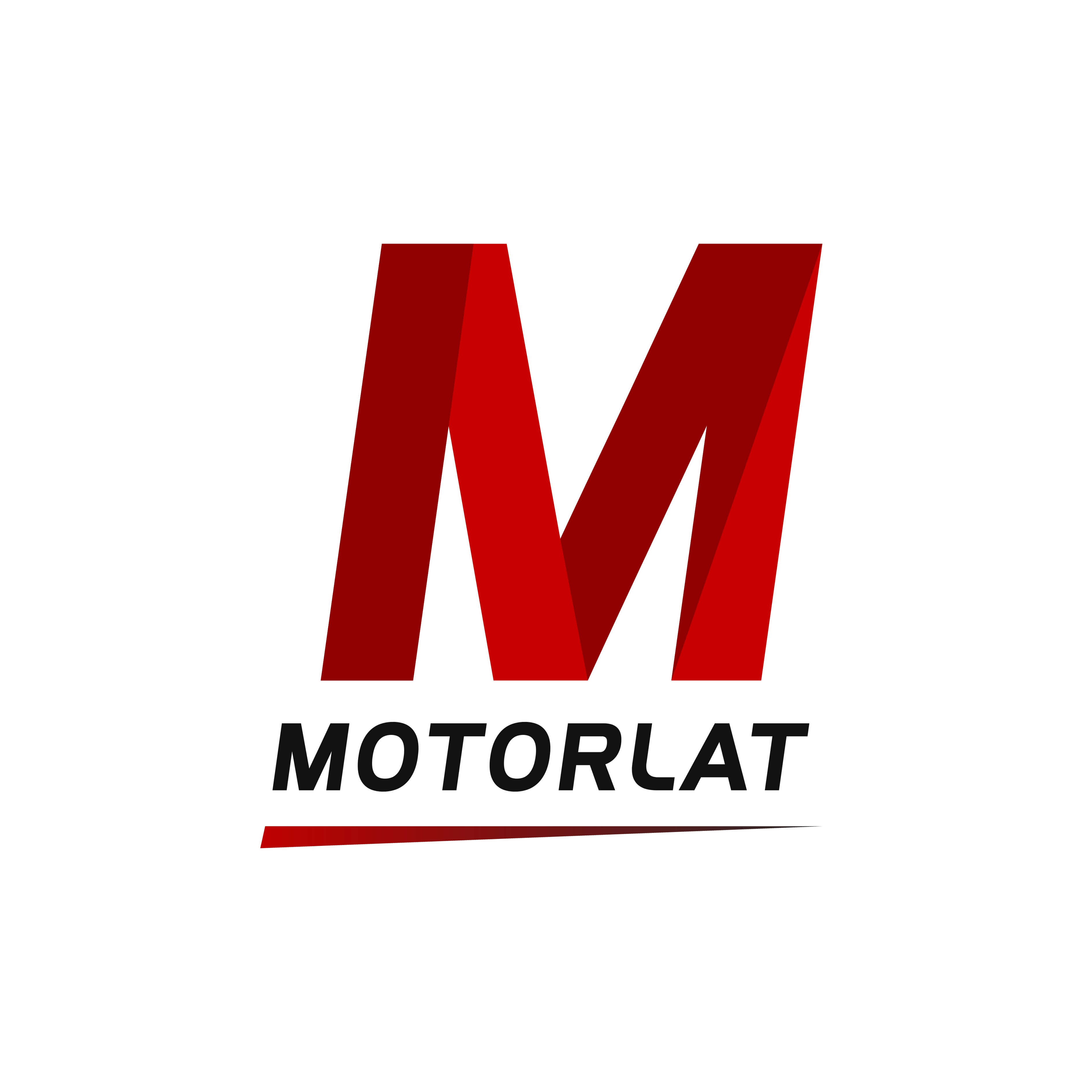 ---
Michael Schumacher turns 53 years old today after eight years since the terrible accident that has kept him away from the public life. Although little is known about the German ace, his name is more present than ever.
Last year, was an important one for the Schumacher family who fiercely protect Michael´s privacy from malicious eyes. Mick made his debut in F1 at the same age his father did 30 years before. The young driver made a touching choice by choosing to race with the MSC initials his father used instead of the first three letters of the surname. At the beginning of the season the young driver explained he felt it was a nice tribute to his dad that many fans around the world would love. The choice of number 47 is another tribute it´s not only the sum of the family´s birthdays but it can also be read as for seven (Seven is Michael´s favorite number and he is also the seven-time world champion).
The unbroken record
This last season will be remembered for the ferocious fight between Max Verstappen and Lewis Hamilton until the last lap of the last race but also because by clinching his first WDC Verstappen saved Michael´s championship record from being completely broken. The German legend also remains the only one driver in F1´s history to win five consecutive world titles. Hamilton Vettel and Fangio follow him in the statistics with four.
Schumacher: The documentary
This year with the support of his family Netflix released a documentary about Michael. A beautiful piece to relive Schumacher´s most iconic moments in the sport and a deep insight of the man behind the driver, the talented child who fought his way to the top of the sport with almost no resources, and the doting father and husband. The documentary also talks about the accident and how the family has stoically supported him ever since.
A message from Kerpen
Today, Michael´s fan club from his hometown Kerpen shared a message to congratulate and support their hero, "Congratulations dear Michael. It's another one of those days when we'd like to come and congratulate you. We know we can't, but we know that today is your 53rd birthday. All the best in the circle of family and friends. Dear Michael, our birthday gift is that you can count on your fans, for better or for worse. Champ, let us celebrate you and enjoy your birthday. We will also drink a glass to your health."